MANITOBA'S LOCAL LIGHT STANDARD SPECIALIST
Custom Fabrication and Manufacturing
Prairie Pole Inc. is a custom light pole manufacturer based in Southern Manitoba. Our CSA and CWB-certified full-service welding and fabrication team has been serving the area since 2014, offering impressive products and even more impressive lead times.
Ask your local wholesaler or agent about Prairie Pole Inc.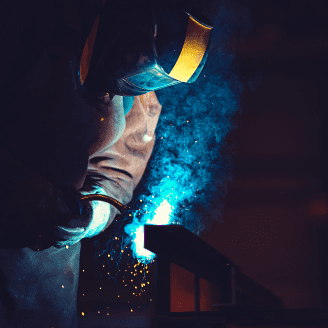 Locally owned and operated, we manufacture our products in-house to shorten lead times.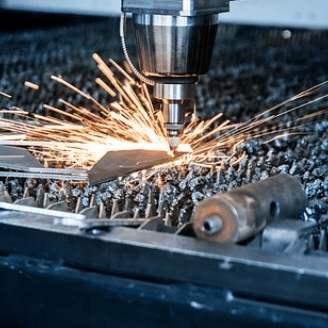 Our team is committed to excellence and specializes in high-quality custom fabrication.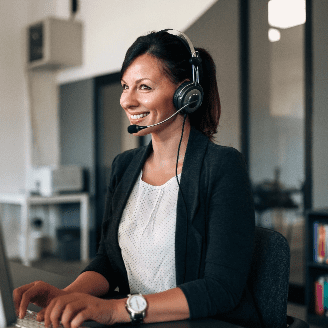 Excellent customer service.
We're dedicated to your project and will be with you every step of the way to ensure your job comes in on budget, on time, and on point.
Prairie Pole Inc. provides industry lighting specialists with pole products and custom fabrication for use in a variety of applications. Our range of poles includes steel, aluminum, wood, and concrete for both the public and private sectors. With commercial and decorative options for use in street, highway, pedestrian, and area lighting, our light pole options fit every aesthetic. Complete your pole package with our diverse collection of light pole arms and accessories or have us customize a solution to fit your needs. If you require specialty poles to support sports lighting, solar lights, or CCTV cameras, we can provide that too.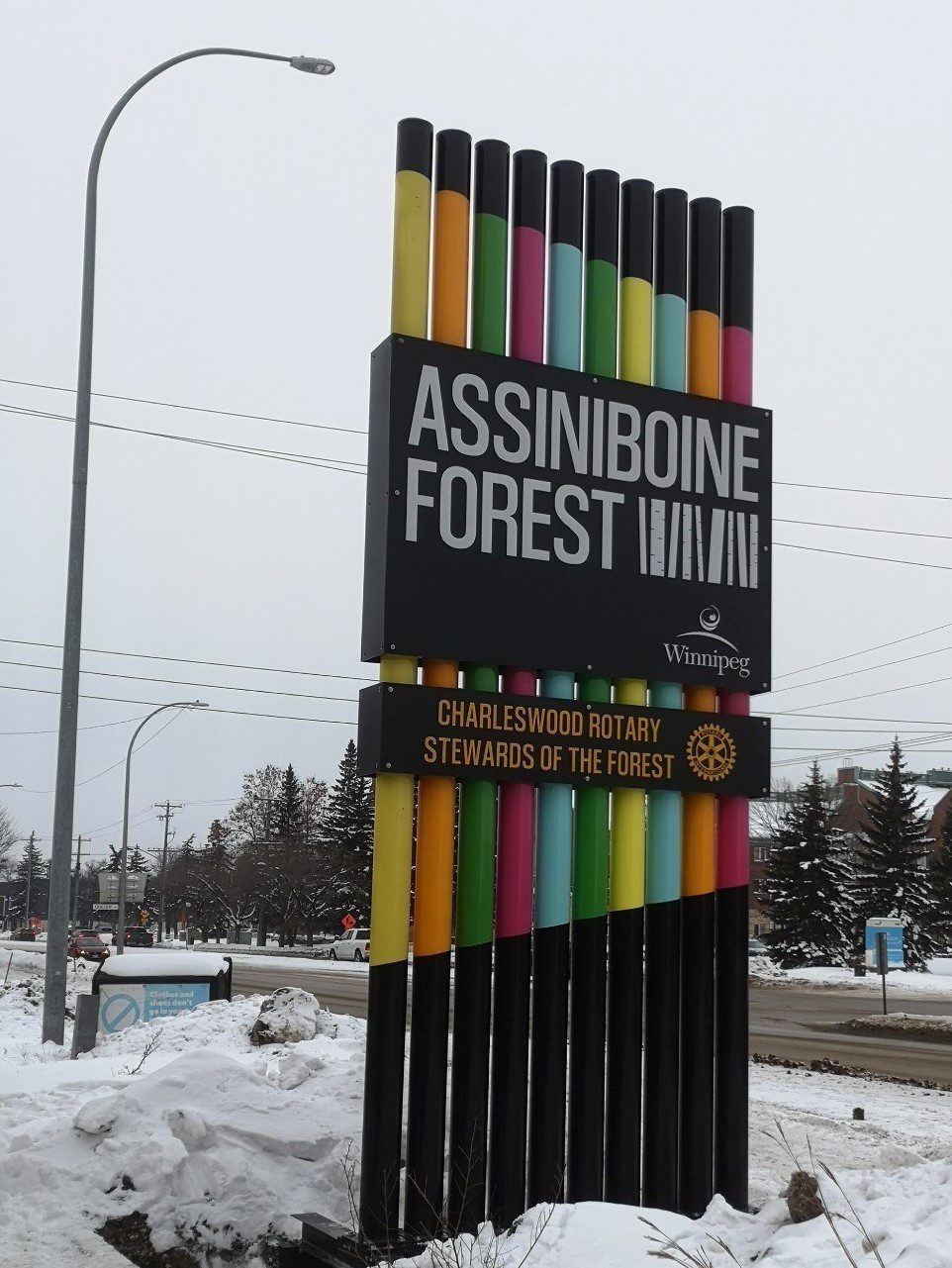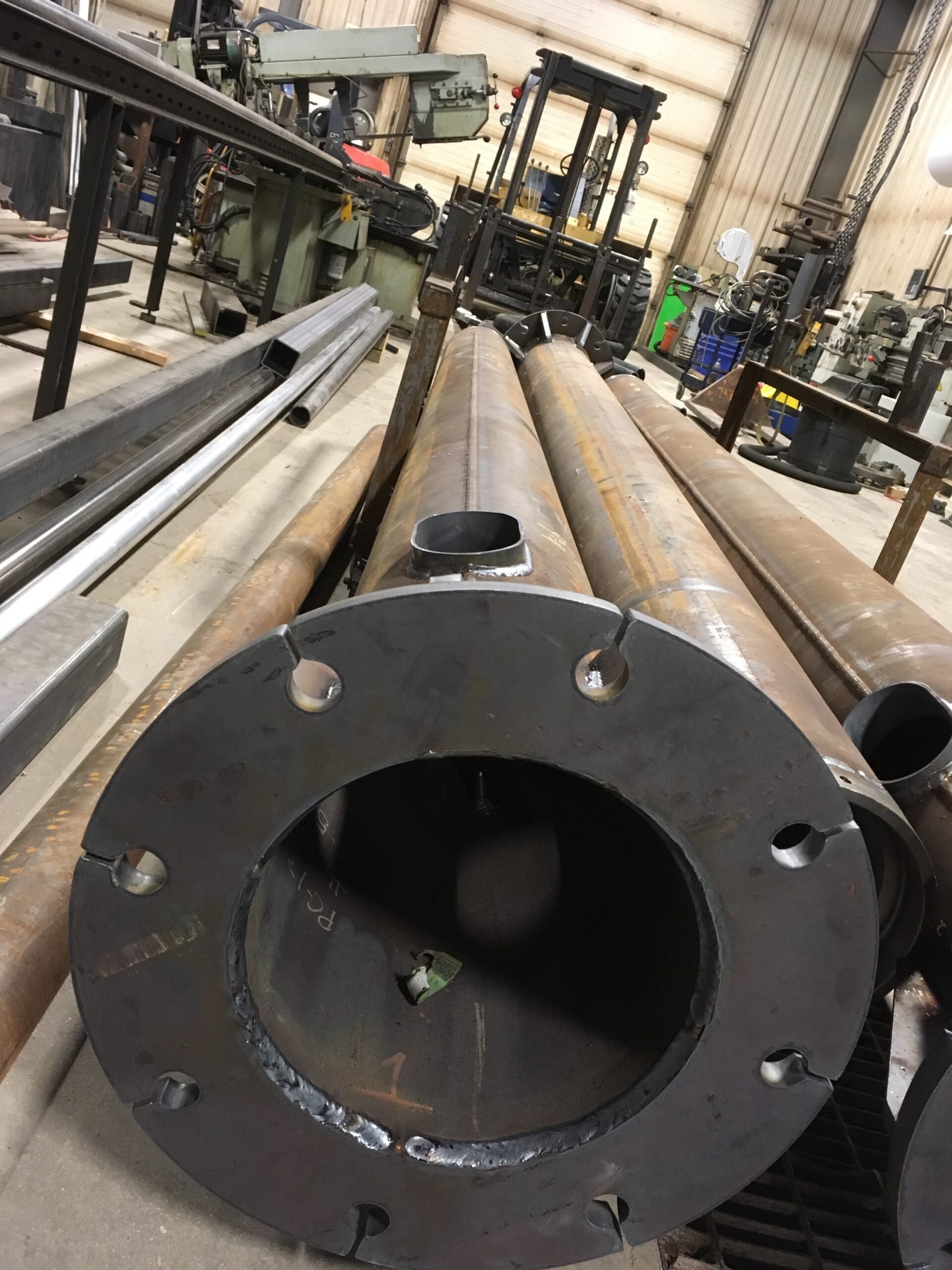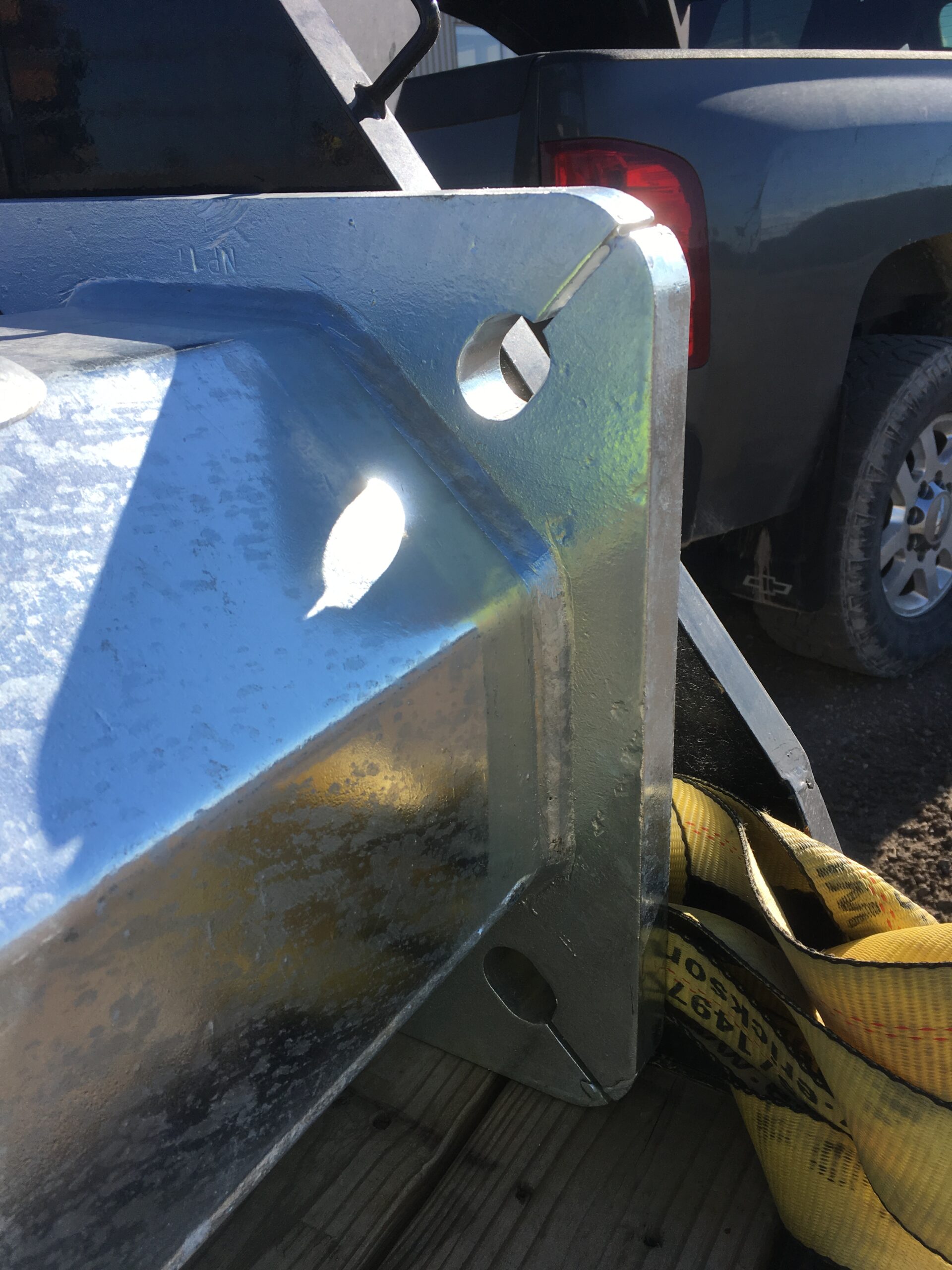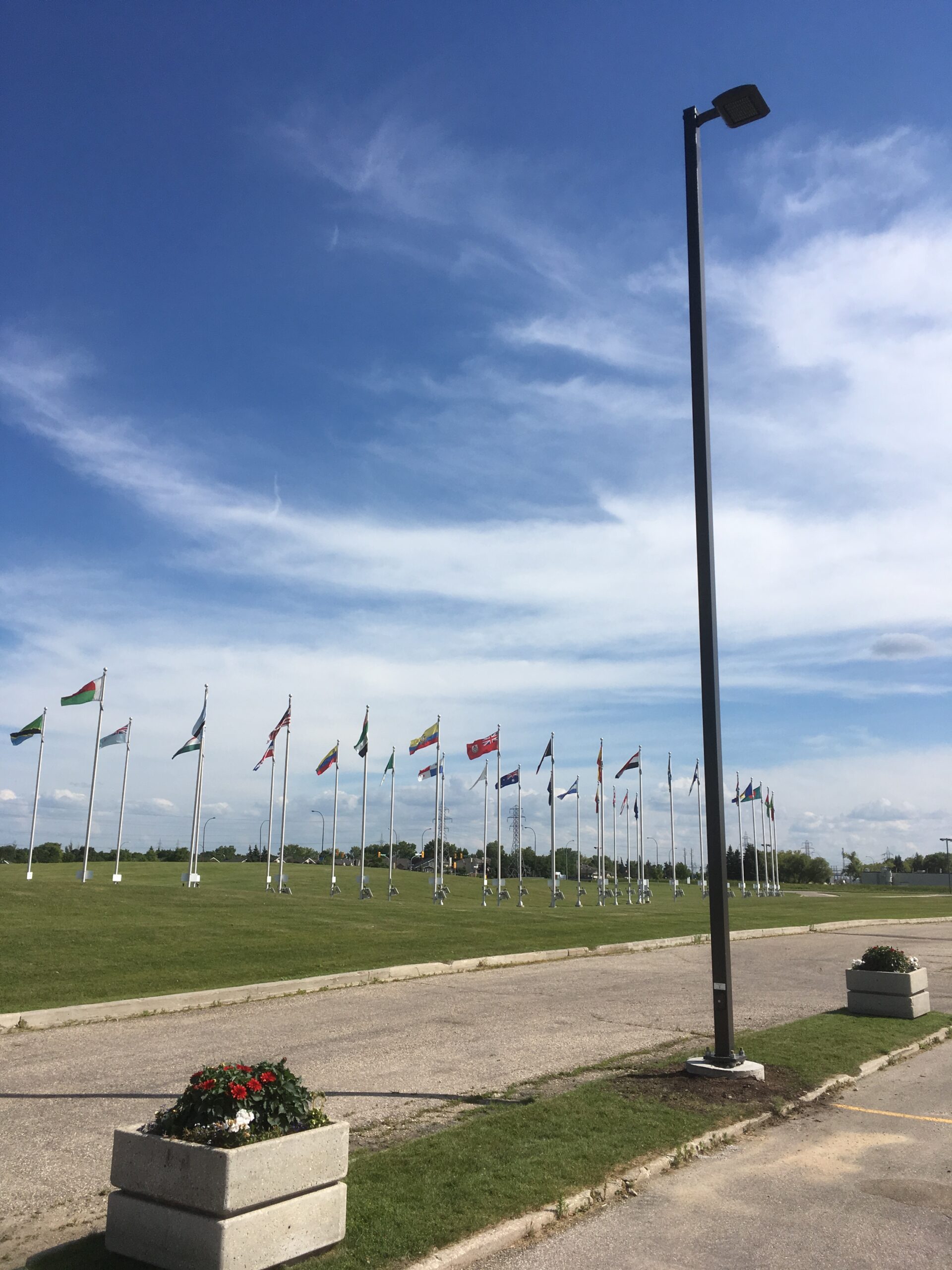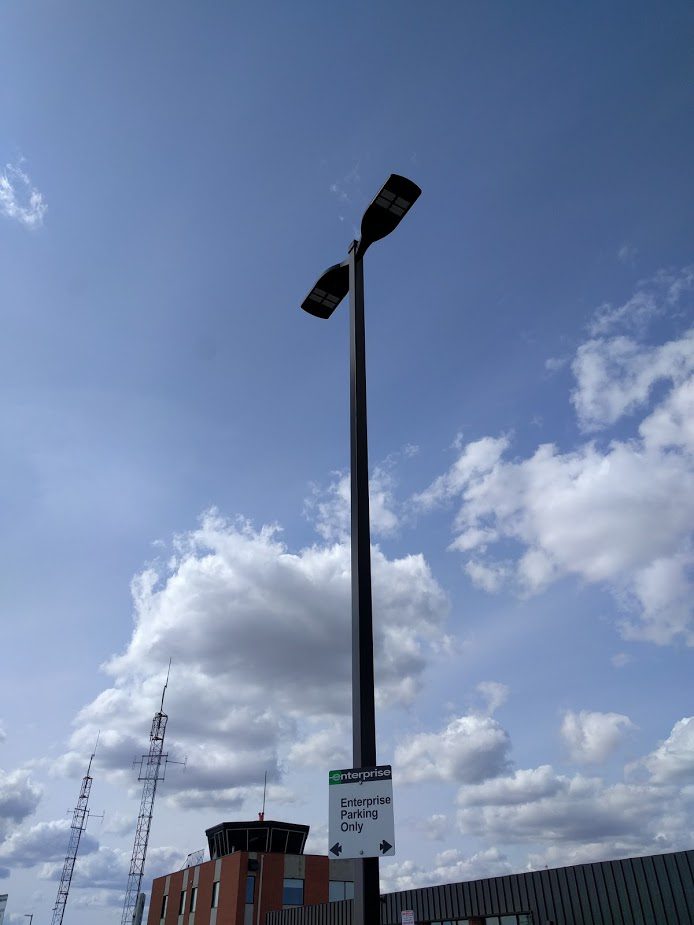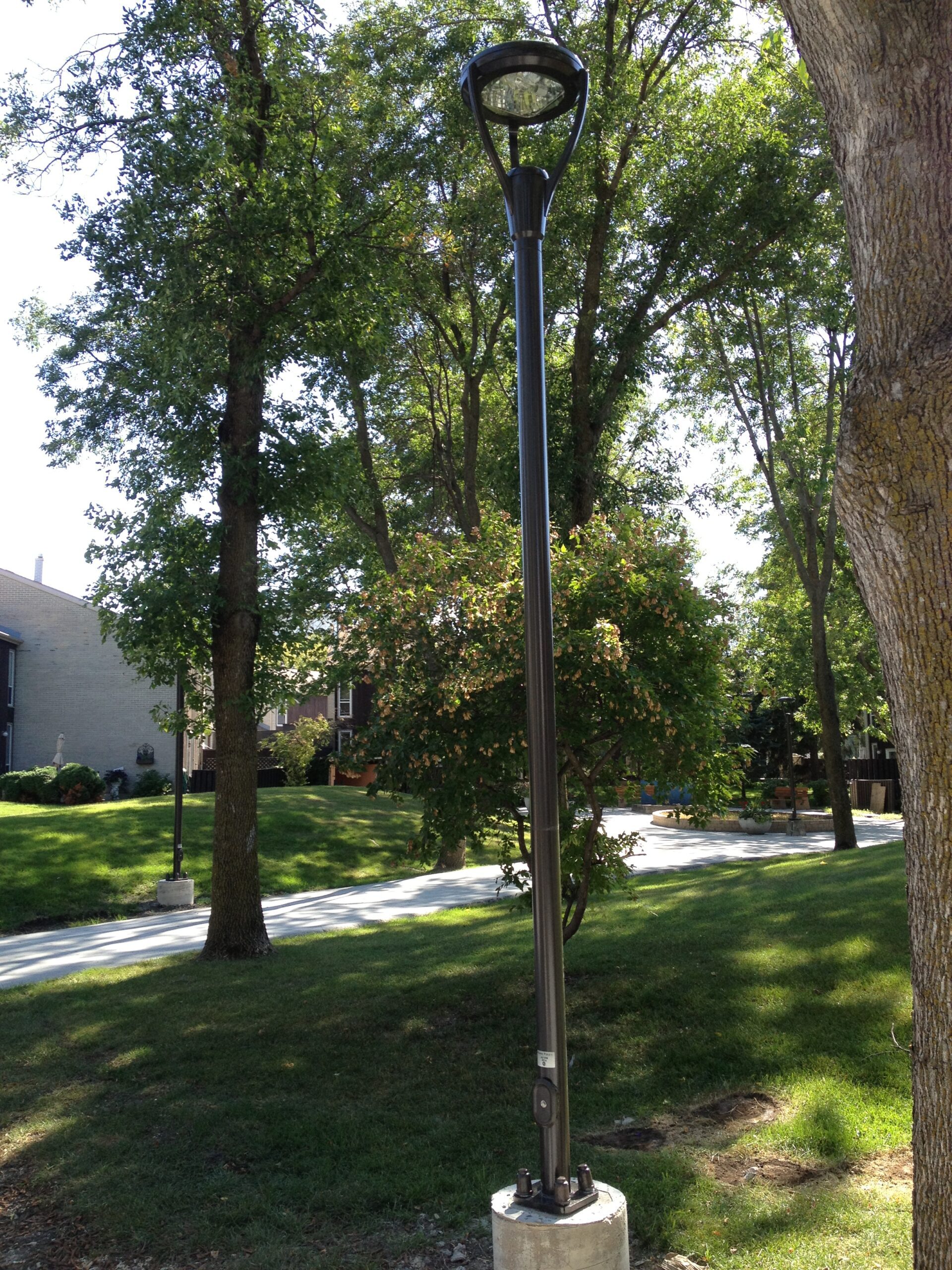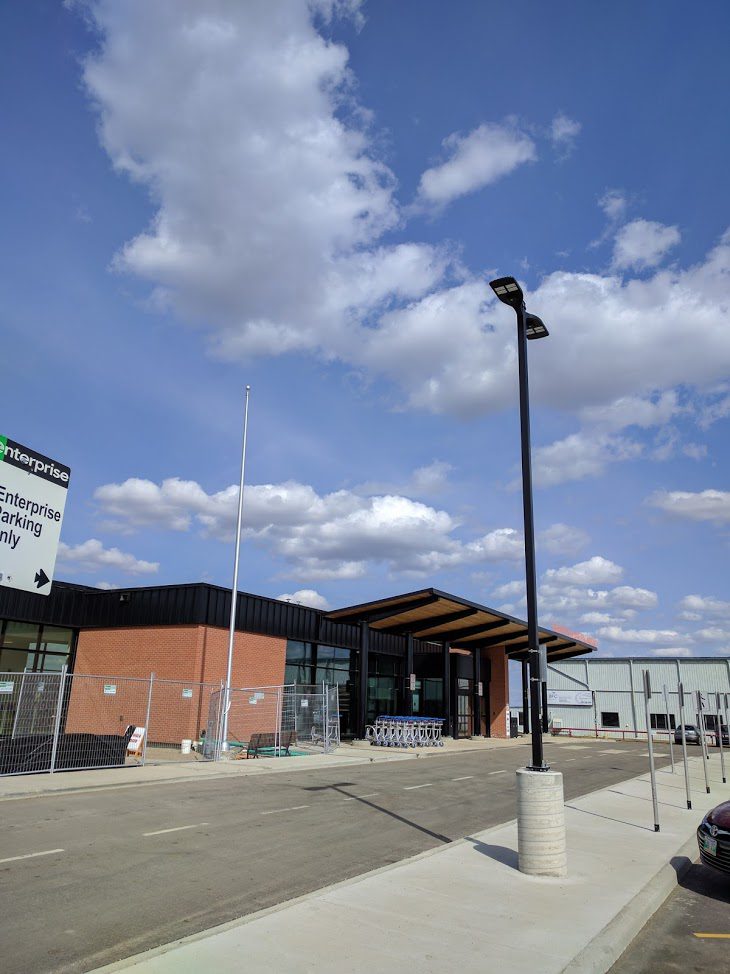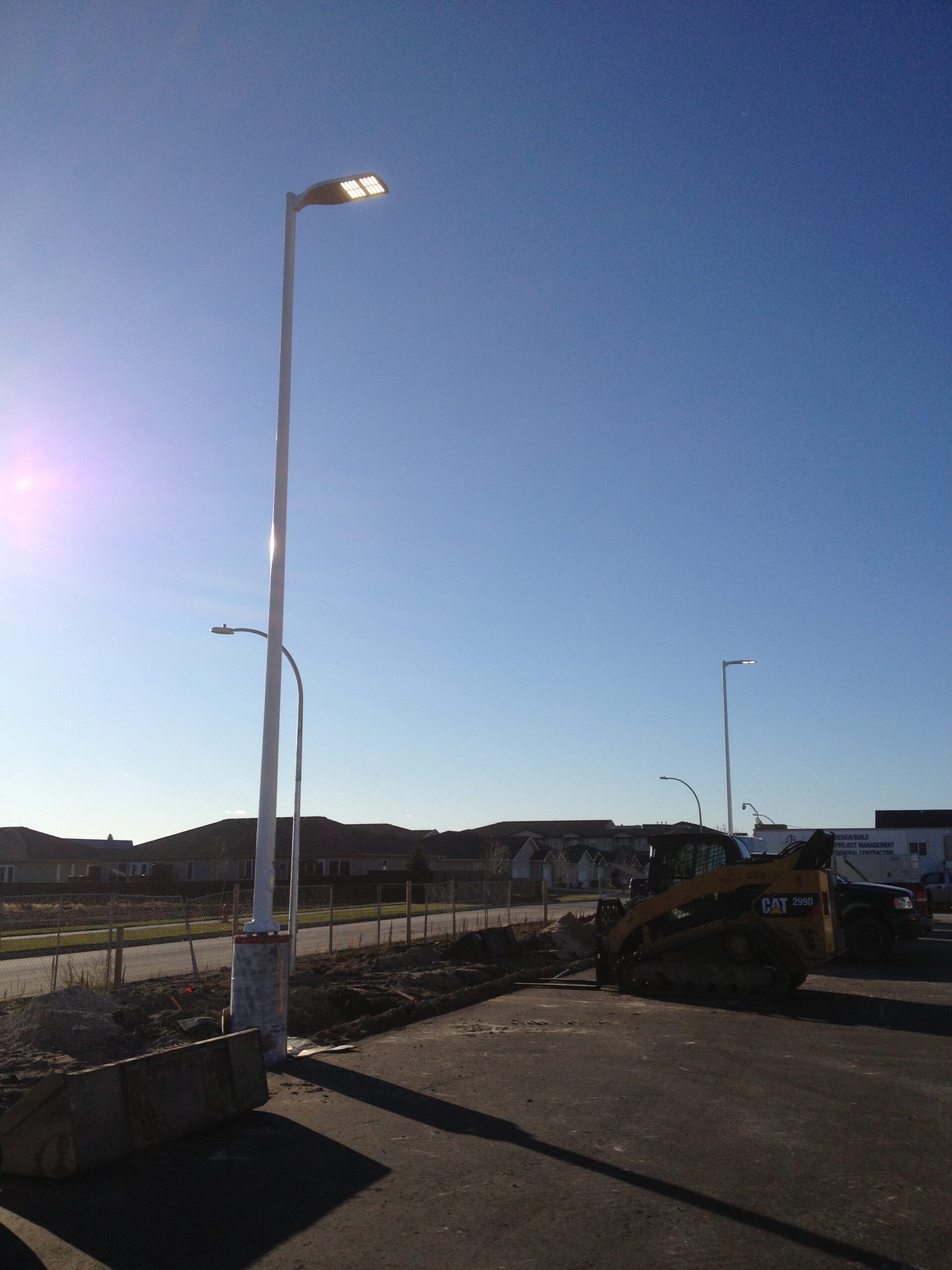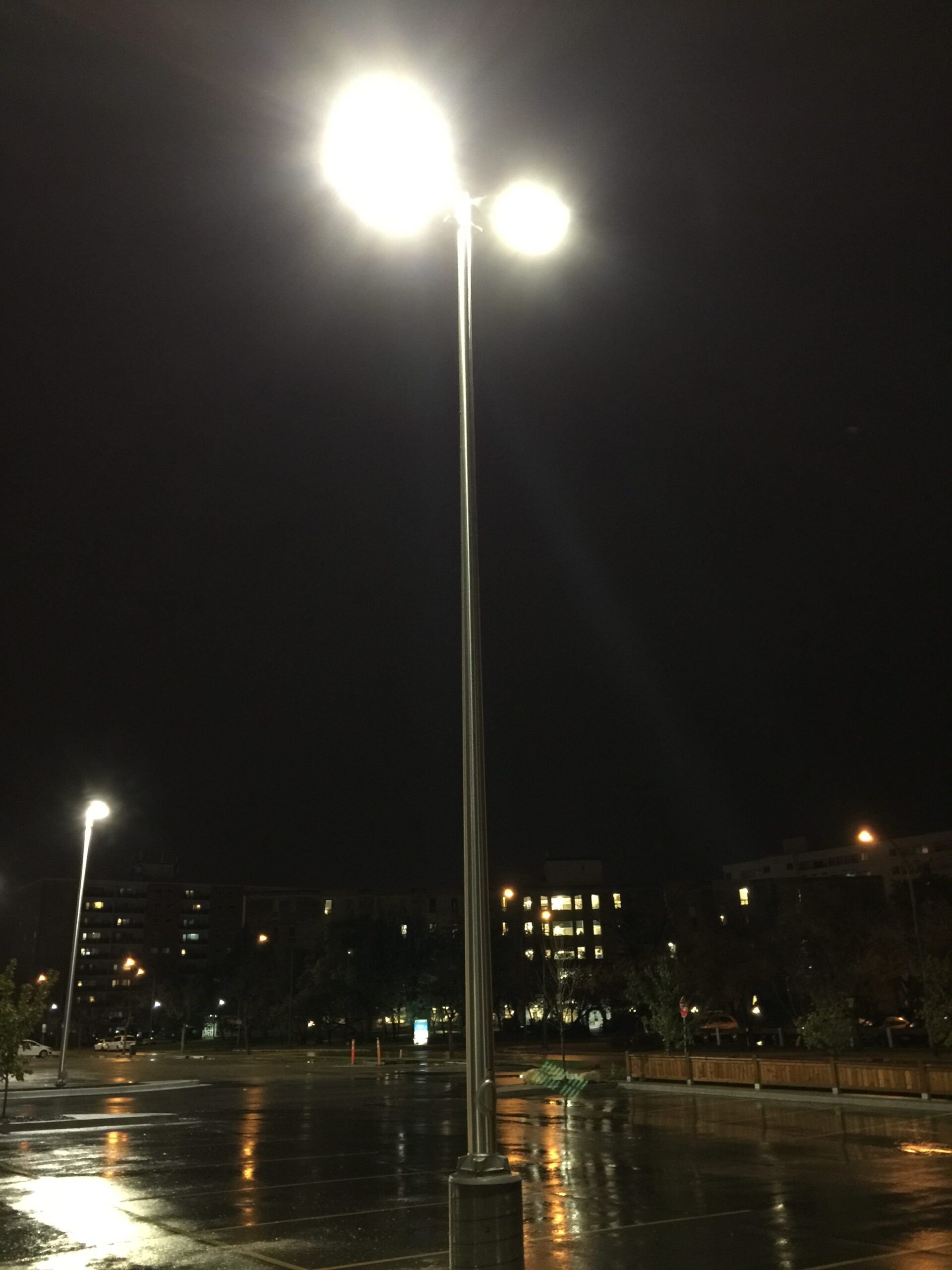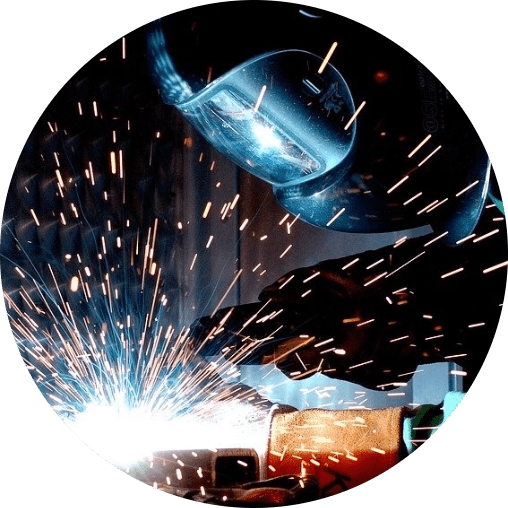 Whether you need 1 pole or 100 poles, with standard or custom specifications, we have the experience and expertise to take on your project.
Our high-quality custom fabrication is also used in art installations and signage, and if you need other custom parts or accessories, our comprehensive shop machinery can handle it.
When you need prompt replies and fast turnarounds, call us first. As a small local team, Prairie Pole offers exceptional customer service and excellent communication on quotes, purchase orders, and shipments.
Did you know Air Liquide customers can exchange gas cylinders right here in Steinbach?