Quickly find tools to make your job easier.
Find quote & PO checklists, as well as other useful tools to help us quote your job more efficiently.
Want us to quote your job faster?
Get us this key info first, and we'll get on it.
View Checklist

Want us to expedite your order?
Ensure you include all the required information on your PO.
View Checklist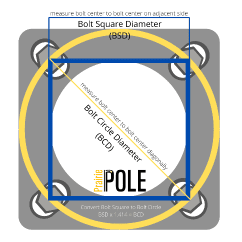 Measuring for a Custom Base
Need a pole to fit an existing base?
Here's how to measure accurately.
View Image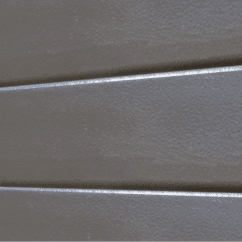 Our poles come with the most durable finish on the market.
View PDF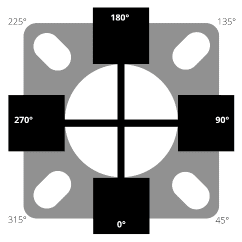 View PDF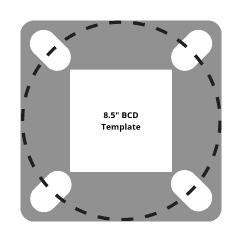 View PDF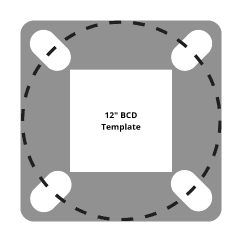 View PDF

QUESTIONS? CALL US FOR A CONSULTATION!
Looking for customization? Our team can help you